Geolocation Directory App For Spanglish Businesses
Directorio de geolocalización para empresas Spanglish

Our goal is not only have a one stop geolocation ready directory but encourage our next generation of Spanglish speakers to support their business community.
Nuestro objetivo no es solo tener un directorio listo para la geolocalización, sino alentar a nuestra próxima generación de hablantes de spanglish a apoyar a su comunidad empresarial.
What is a Geolocation directory?
¿Qué es un directorio de geolocalización?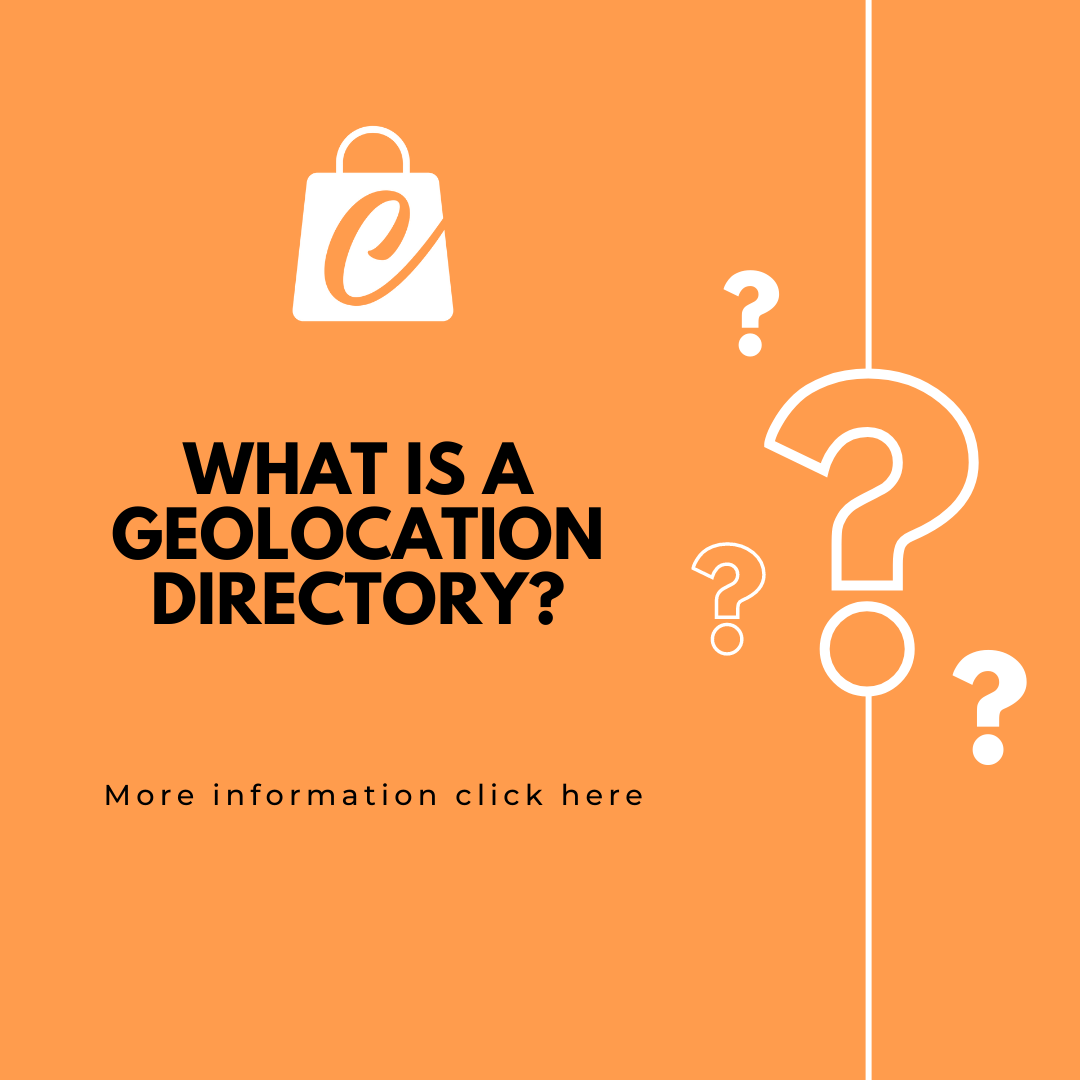 Geolocation refers to the use of location technologies such as GPS or IP addresses to identify and track the whereabouts of connected businesses on a directory.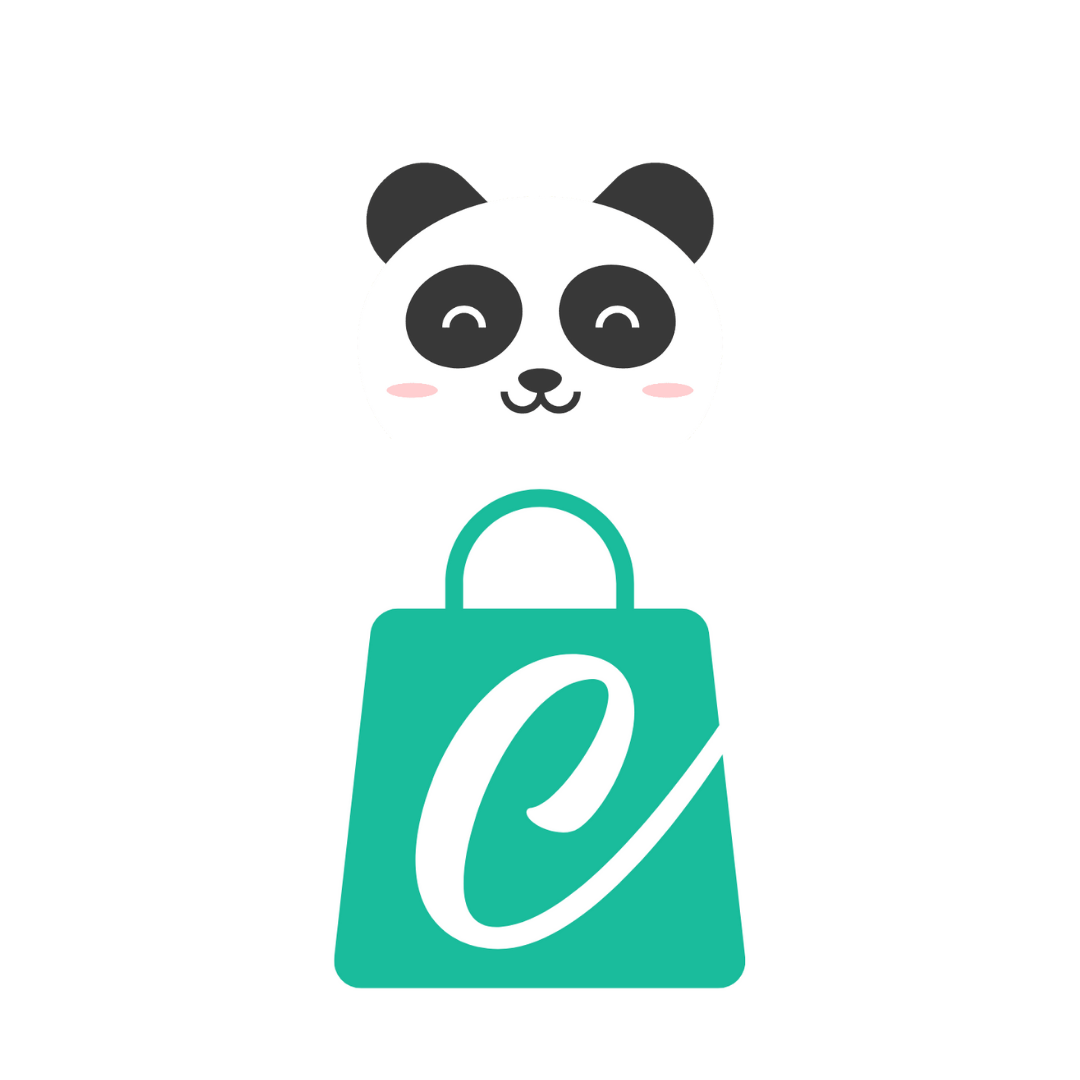 Join our team and earn money
Join our team and help us foster new bridges, partnerships and bring our vision to fruition by creating sustainable earning opportunities for all, while promoting our culture and business community via our sister Compra Y Venta® app. Click here.

Únete a nuestro equipo y gana dinero
Únase a nuestro equipo y ayúdenos a fomentar nuevos puentes, asociaciones y hacer realidad nuestra visión al crear oportunidades de ingresos sostenibles para todos, mientras promueve nuestra cultura y comunidad empresarial a través de nuestra aplicación Compra Y Venta®. Presione aqui.